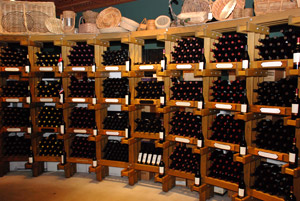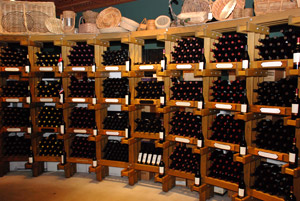 Here is a Novice Winer question….
What kind of wine would I like and how do I find it?
The best way to find out is to go to a tasting. This could be an organized event, a local winery or a retail store. Keep an open mind – try what is offered. Think adventure. At a store tasting, the steward will usually pick what they want to promote or have on sale. This allows you to try what you may not normally buy. The drawback is they will usually offer only four varieties. However, it's still a good way to learn more and it's fun.
Keep in mind tastings cost in the state of Ohio. Cost varies based on the price of the wine.
Another opportunity is to go to the source, the winery. This is where the wine should be presented in the best possible way. Tasting at a winery gives you the advantage of tasting many; if not all the wines they produce. If you find one or two that you like you can buy a glass so you get the full experience.
After starting this tasting experience you will not want to stop. After a time, you may discover your taste buds may change. The wines you didn't seem to care for at first may soon become favorites. Your tastes may evolve.
Yes, being a Novice Winer is a lot of fun and you can meet some very interesting people who may share their experiences.
Warning…there can be set backs to these tastings. Don't drink too many types at one time. You can possibly burn out your taste buds. Fortunately this is a minor and temporary set back. Another part of the learning process of Novice Wining. So get out and do some tastings. It's another way to have fun.
Clay