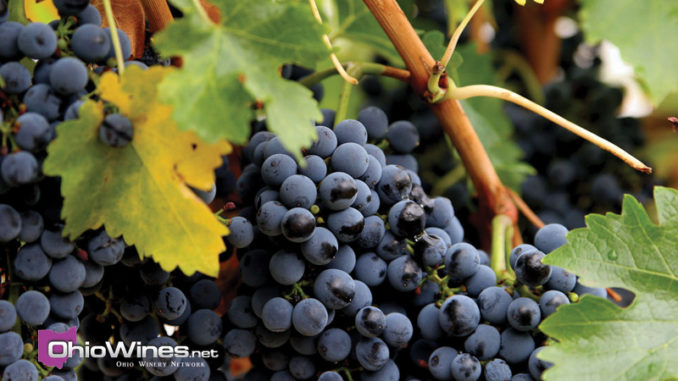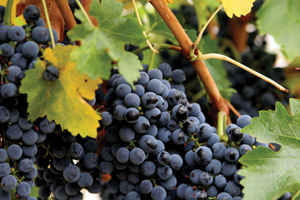 Who doesn't enjoy tasting a great glass of wine?  How about combining that with finding a fabulous place that has created that wine?  There are wonderful wineries all over this great state of Ohio.  Join us on this adventure of discovery by checking into our site frequently.
To start this first venue of Ohiowines.net,  I would like to introduce our column of the Novice Winer. My old Webster's Dictionary I pulled off the shelf identifies a novice as a beginner, "one who engages in a particular activity as a hobby, not a professional".  That's us!  Out for fun to explore wineries near and far, and taste their version of fermented grape juice.
We enjoy visiting wineries as well as participating in weekend tastings, wine festivals, and organized tours.   Sometimes if there is nothing organized, we will plan our own. This is how our group started a wine club.
The most enjoyable part of this is discovering what we and others enjoy drinking.  Of course now I know what type of wine most of my friends enjoy, sweet to dry, which lead to another discovery.  These preferences sometimes coincide with their sense of humor.  I guess that could mean that I have a semi-dry sense of humor?
More research on that later.
If you enjoy tasting and traveling, we hope you will watch what we have coming up in our next column.  Cheers!
~Julie and Clay